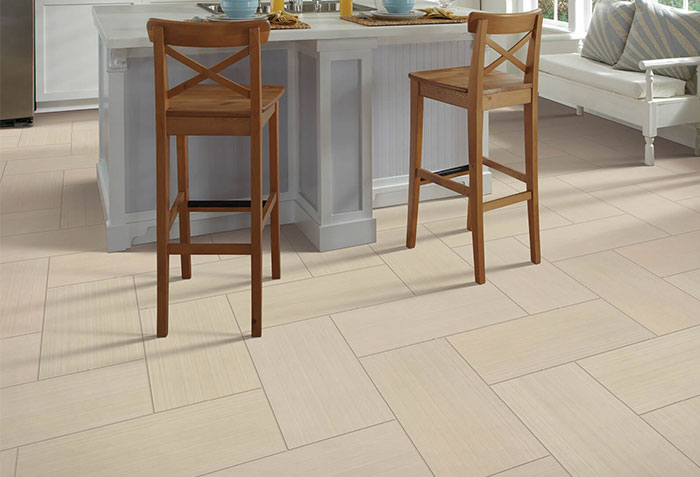 Why Choose Tile?
Tile is a fantastic flooring option for your home.
Tile is a durable material that can look great and function well throughout a home. A versatile flooring tile can perform well in a variety of rooms, including kitchens, dining rooms, bedrooms, living rooms, bathrooms, offices, playrooms, and more. 
Tile also offers a level of customization that is unparalleled in other flooring options. No matter what your current design aesthetics are, you can mix and match tile colors, patterns, and looks until you find the option that is perfect for you and for your home. 
Tile floors are resistant to spills, scratches, and stains and can take on moisture unbelievably well. For many homeowners, tile is the perfect flooring option. 
At Ronnie's Carpets & Flooring, we offer tile from brands like Shaw, Floridatile, and Daltile. 
We Offer The Best Tile Brands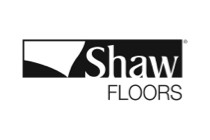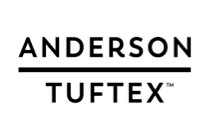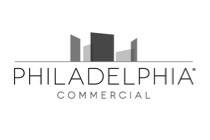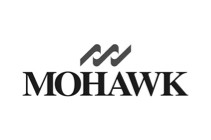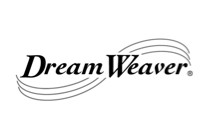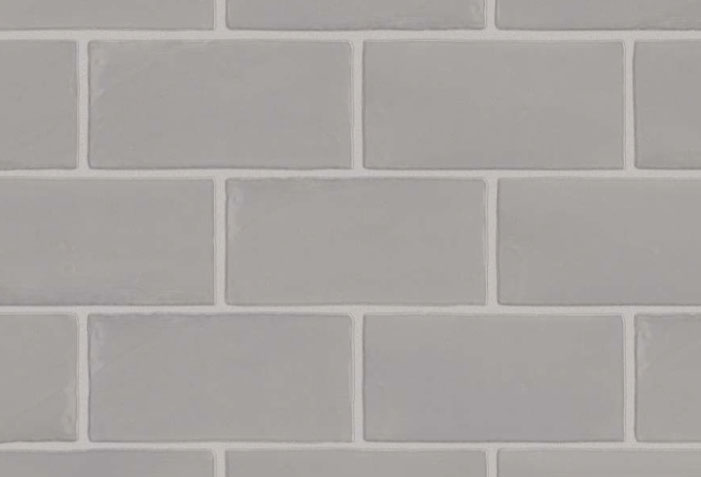 In-Stock Tile
Shop our advanced selection of in-stock tile flooring options from all of your favorite brands. No matter what your tile needs are, we have the products to match. Shop in-stock tile flooring today.

Learn More About Our Financing Options
Tile Care & Maintenance
Tile flooring is durable flooring, but it does require basic care & maintenance to continue to look great and perform well as time passes. Learn more about recommended care guidelines for your tile floors.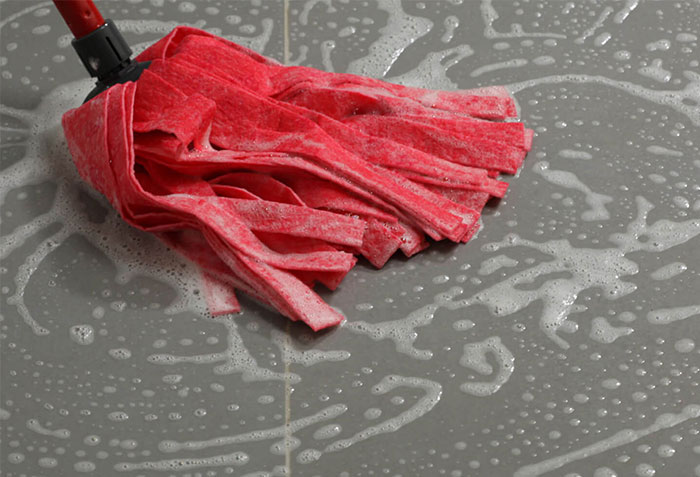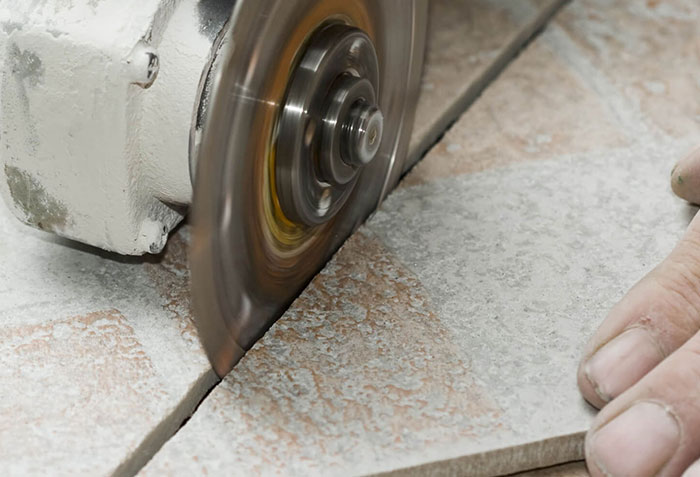 Tile Installation
If you're looking for tile installation services in Lakeland, FL, and the surrounding area, then consider Ronnie's Carpets & Flooring. Our team has the know-how to get the job done the right way.
Tile Inspiration
Stay current on the top trends in tile flooring with our inspiration gallery today!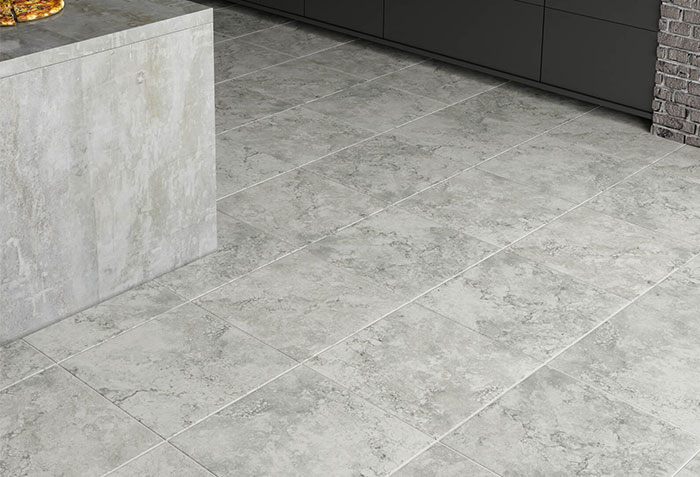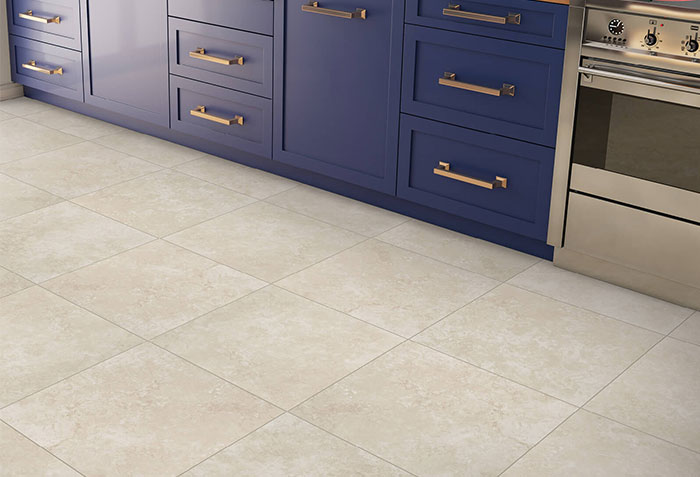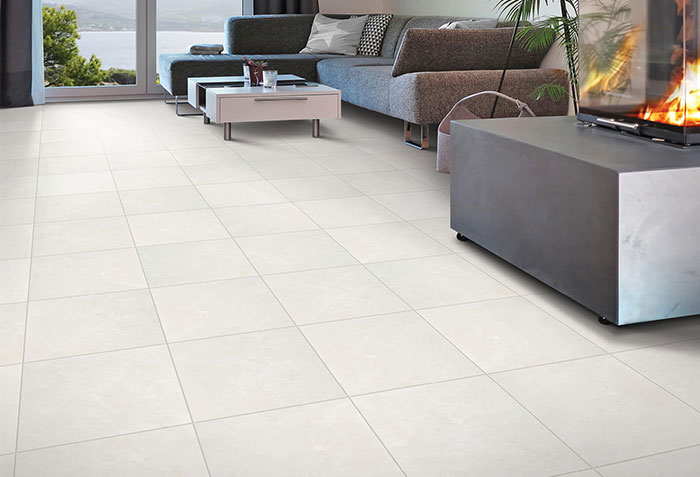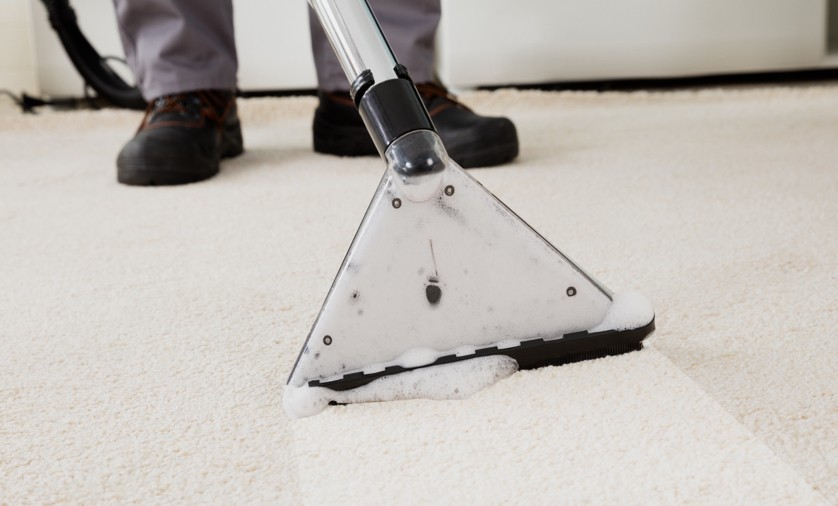 FLOOR
CLEANING
When it comes to floor cleaning services, Ronnie's Carpet and Flooring has your back. We offer a wide range of floor cleaning supplies, services, and resources so that you can ensure that your floors age well over time and consistently look their best.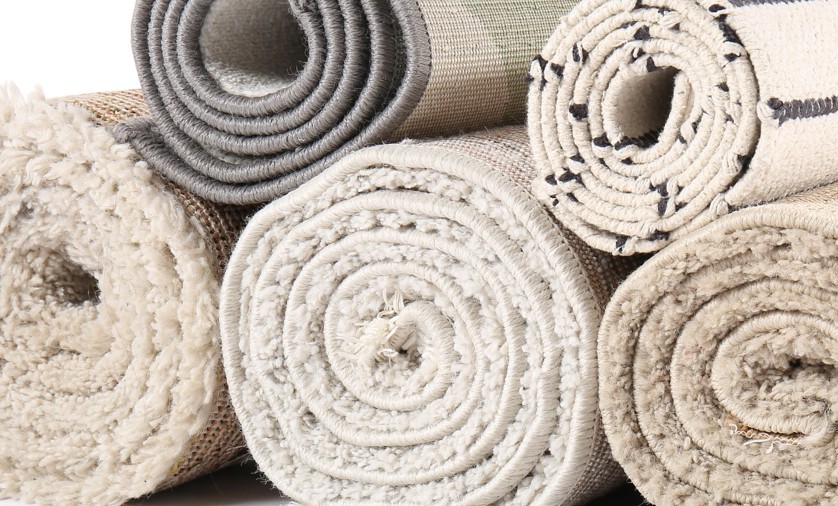 PREMADE AND CUSTOM RUGS
We're proud to offer a wide range of premade and custom area rug options for your home. No matter what your desired area rug look, feel, or function, we can help you find the perfect rug for you and your home.