In-Stock Products
At Ronnie's Carpet & Flooring, we feature a wide range of affordable, high-quality flooring from the industry's leading brands. Whether you're interested in carpet, hardwood, vinyl, laminate, tile, or area rugs, we've got the right product for you.
Shop our selection of in-stock flooring from your favorite brands like Shaw, Anderson Tuftex, Philadelphia Commercial, Mohawk, Dream Weaver, Mannington, Daltile, Tarkett, and many, many more.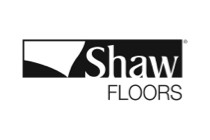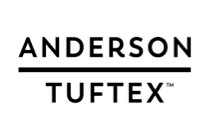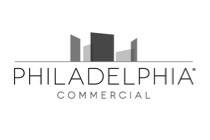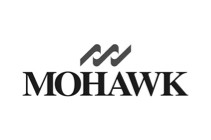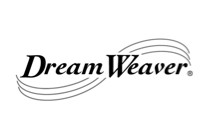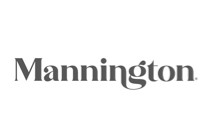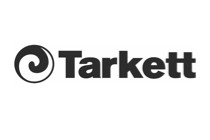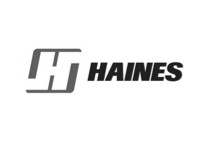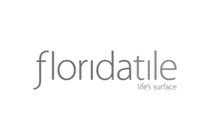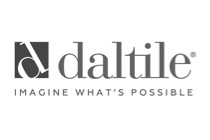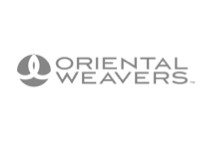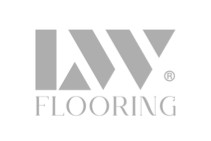 Flooring Products In Lakeland, FL
At Ronnie's Carpets & Flooring, we offer an excellent selection of flooring options designed to meet your needs. We feature carpet, hardwood, cork, vinyl, laminate, tile, and area rugs, from all of your favorite flooring brands. We also offer a vast selection of premade and custom area rugs for your home. Consider us your go-to carpet store and retailer for Lakeland, FL, and surrounding areas. 
We prominently feature the brands that you know and love Shaw, Anderson Tuftex, Philadelphia Commercial, Mowak, Dream Weaver, Mannington, Tarkett, JJ Haines, Floridatile, Daltile, Oriental Weavers, LW Flooring, and many, many more.
So take the time to review our site and learn more about our robust roster of floorcovering options and our full slate of flooring-related services. We've proudly served our community for 50 years, and during that time, we've helped countless homeowners achieve their flooring dreams. Will you be next?

Learn More About Our Financing Options
Installation Gallery
Explore a diverse range of beautifully crafted and meticulously installed floors. From hardwood and laminate to tile and carpet, our gallery showcases an array of flooring options to inspire your next home improvement project. Whether you're seeking modern elegance, rustic charm, or timeless sophistication, our installation team has got you covered.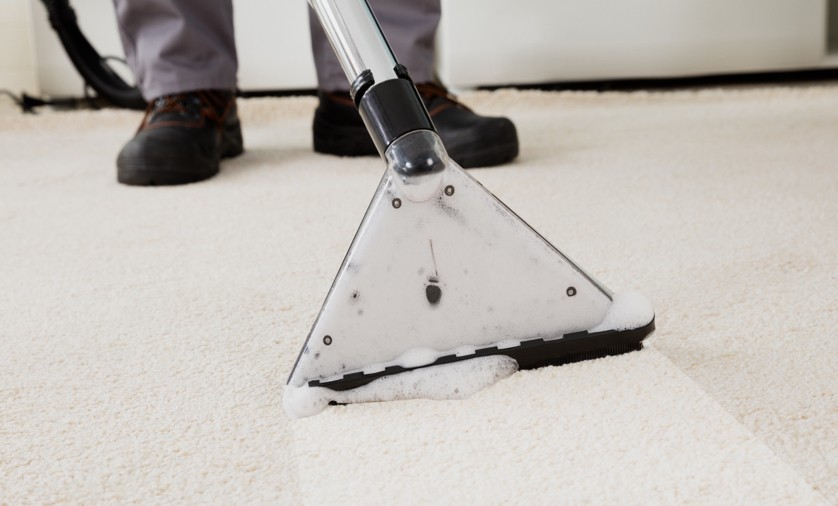 FLOOR
CLEANING
No matter the material or the mess, the team at Ronnie's Carpets & Flooring is ready, willing, and able to provide your flooring with the deep cleaning necessary to bring it back to its original look and feel.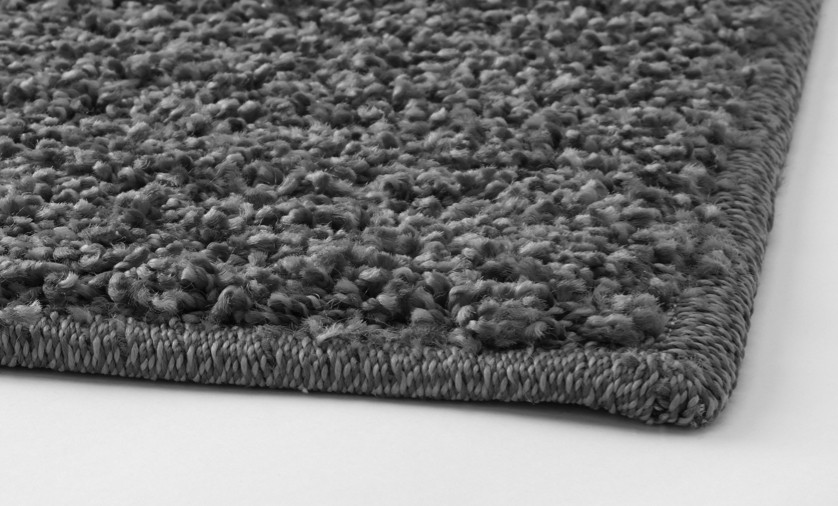 CARPET
BINDING
Carpet binding is a process wherein old carpet remnants are bound along the edges to create beautiful area rugs, runners, and entry mats for your home. We can help you create the perfect area rug for your home. Contact us to learn more about carpet binding services today.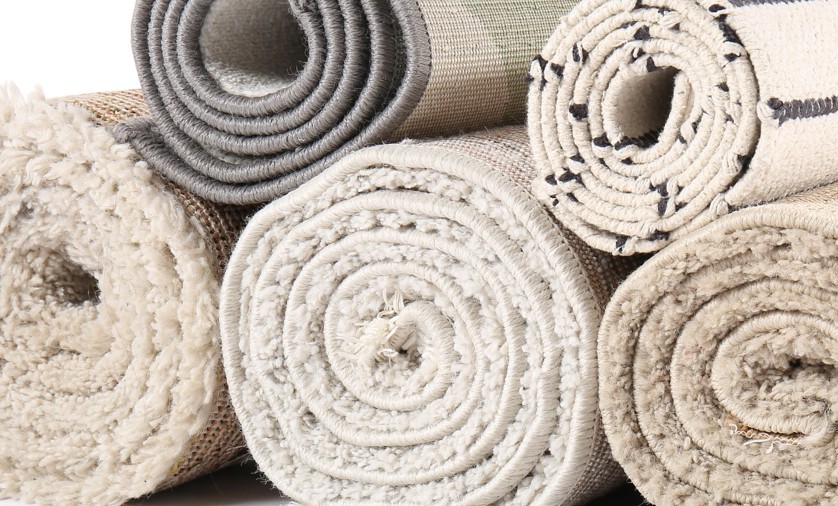 PREMADE AND CUSTOM RUGS
Ronnie's is proud to offer an excellent selection of both custom and premade area rugs for your home. Browse our selection of ornate and functional area rugs or have your own made by our talented team. 
See What Our Customers Say
This store is worth the drive! We decided to make a little road trip from South Tampa to purchase flooring at Ronnie's Carpet. They have a great selection and were flexible with allowing us to take samples back into our home before we made our final decision. We worked with Johnny, who was absolutely amazing! He was super knowledgeable and also easy to work with. We had a lot of questions for Johnny, and he was always happy to answer them while also giving us good advice. It was one of the best customer experiences I have had in a long time!
We had new hardwood floors put in almost our entire house. Every person we encountered at Ronnie's carpets was professional and showed up when they said they would--ready to work. The floor grinding crew and installers took pride in their work and were very efficient. Travis was patient and always ready to answer any questions I had through the process. Highly recommend. I love my floors!
Absolutely Awesome! I love them! Been hunting an odd-size piece to use on a home for sale for a reasonable price and had a really hard time finding it, especially with the budget amount! These folks are Outstanding!! Greatest service ever too! That sure means a lot being deaf!! They rock! Don't bother going anywhere else!!! True Gold, they are!
Our Location
Visit the Ronnie's Carpets & Flooring team at our fantastic Lakeland, FL, location today. While there, browse our amazing selection of flooring and chat with our knowledgeable sales staff.