Area Rugs In Lakeland, FL
Ronnie's Carpets & Flooring offers custom and premade area rugs.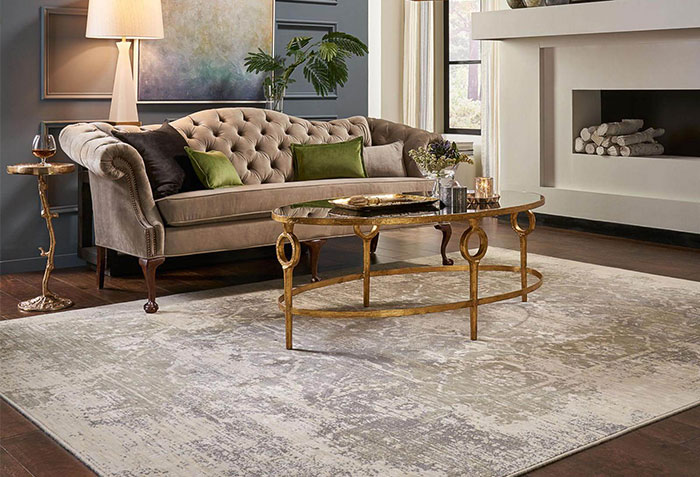 Why Choose Area Rugs?
Area rugs are an excellent alternative to other more expensive flooring materials. 
Area rugs offer many of the same benefits as carpets in that they are soft, luxurious, add warmth, and are stylish and attractive. They are also much more affordable than carpet flooring or other flooring materials. 
Area rugs are easy to care for and are quite durable for the price point. By vacuuming your rug and ensuring that it doesn't take on sun damage, your area rug will last for an extended period and prove a solid investment for your home. 
Area rugs can breathe new life into any room in the home! At Ronnie's Carpets & Flooring, we offer premade and custom area rugs. 
We Offer The Best Area Rugs Brands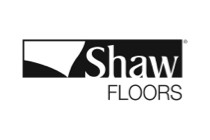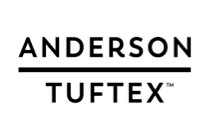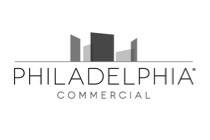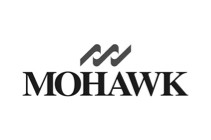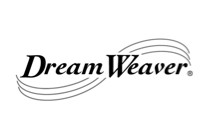 Learn More About Our Financing Options
Area Rugs Care & Maintenance
Area rugs require basic care & maintenance to continue to look great and perform well as time passes. Learn more about recommended care guidelines for your rugs flooring.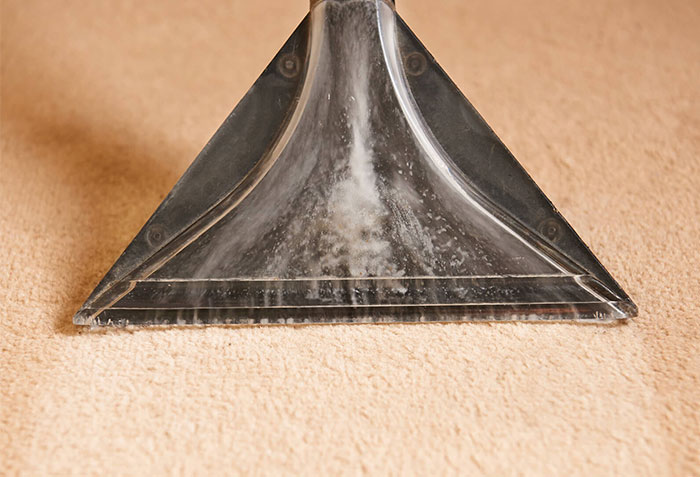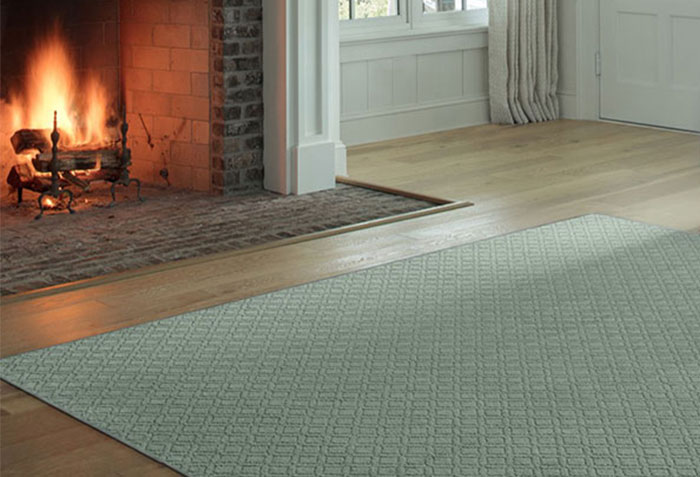 Area Rug Pads
Area rug pads offer additional cushioning underneath your rug while also preventing sliding, bunching, and overall movement from occurring. Learn more about what area rug pads are and their benefits today.
Area Rugs Inspiration
Browse our area rug inspiration gallery to see the newest and hottest trends in rugs.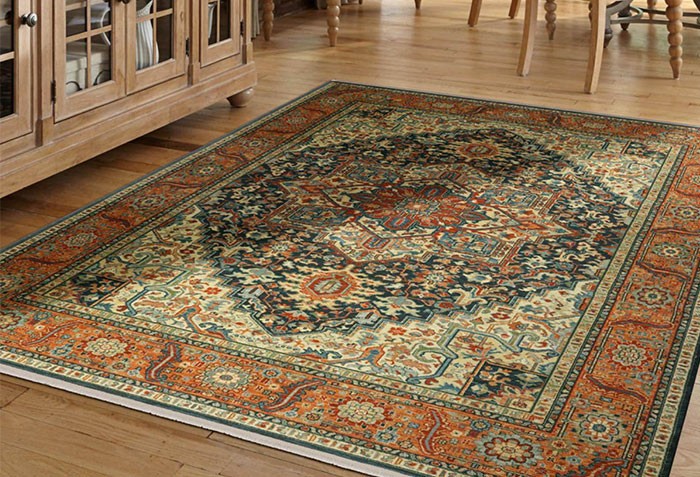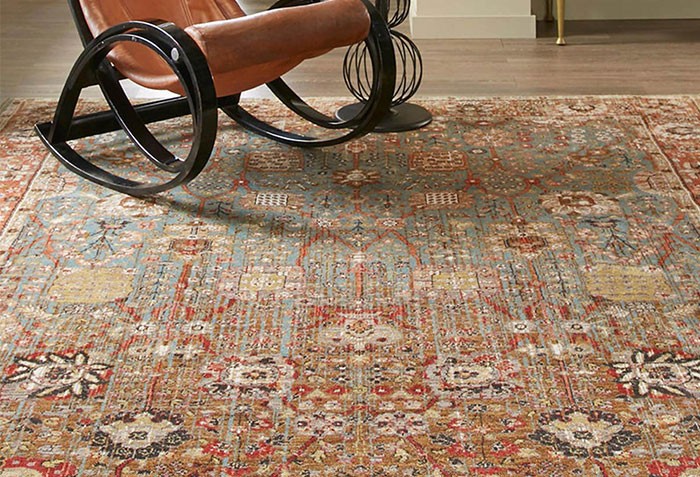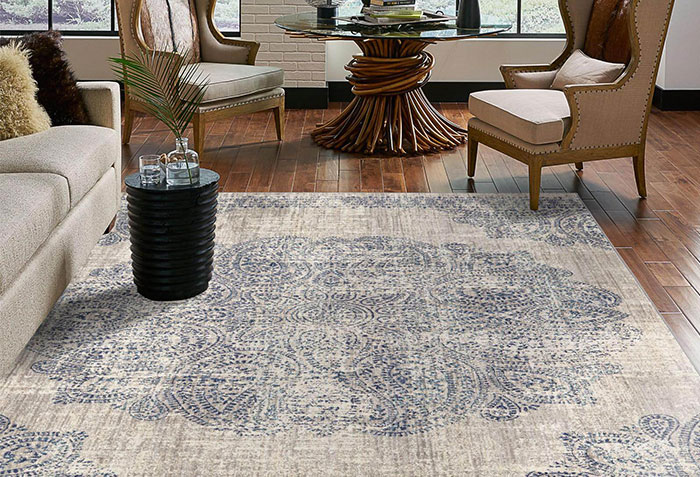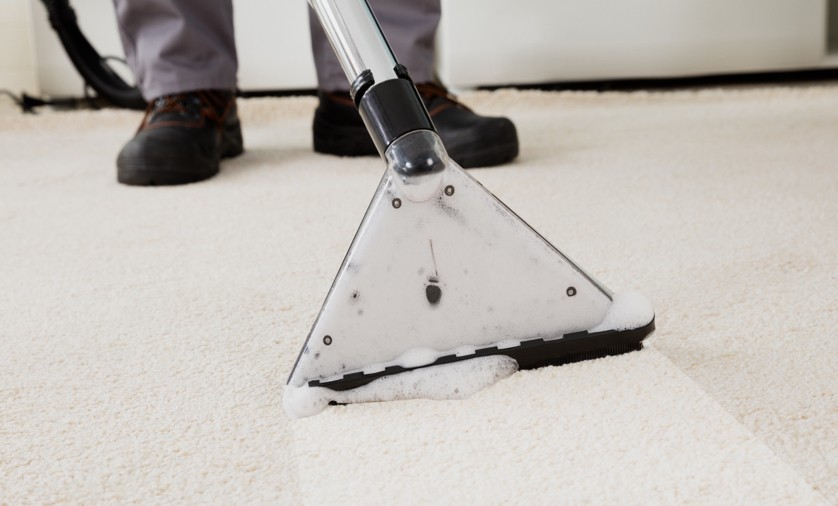 FLOOR
CLEANING
No matter the material or the mess, the team at Ronnie's Carpets & Flooring is ready, willing, and able to provide your flooring with the deep cleaning necessary to bring it back to its original look and feel.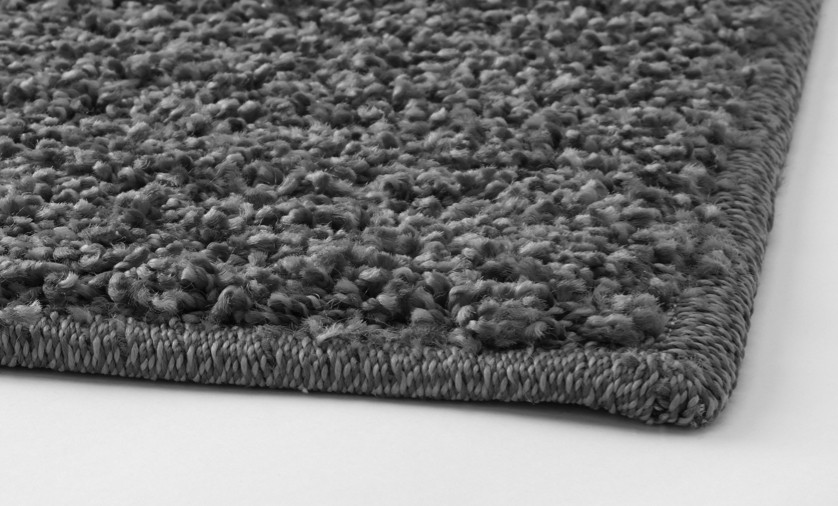 CARPET
BINDING
Carpet binding is a process wherein old carpet remnants are bound along the edges to create beautiful area rugs, runners, and entry mats for your home. We can help you create the perfect area rug for your home. Contact us to learn more about carpet binding services today.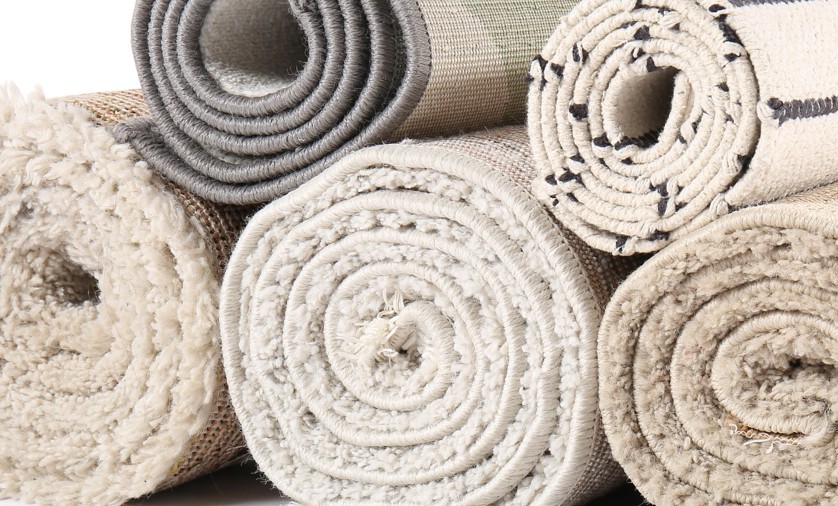 PREMADE AND CUSTOM RUGS
Ronnie's is proud to offer an excellent selection of both custom and premade area rugs for your home. Browse our selection of ornate and functional area rugs or have your own made by our talented team.