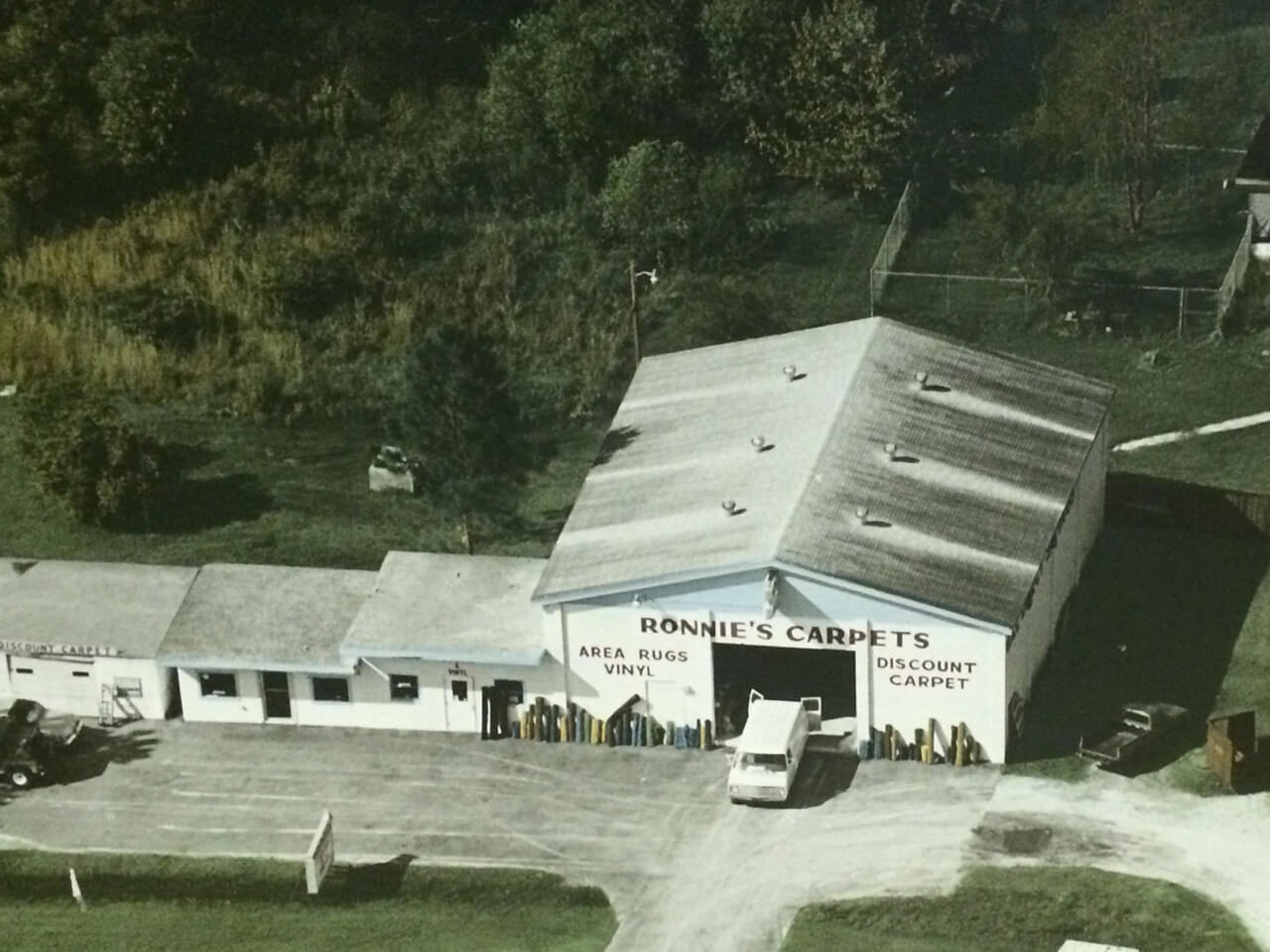 Your Lakeland, FL, Flooring Retailer
Welcome to Ronnie's Carpets and Flooring. We are a family-owned company with over 49 years in the floor-covering business at the same location, so you can be sure that we have the experience, knowledge and resources to handle all of your floor-covering needs. We are a full-service floor-covering dealer offering a large selection of floor-covering. We are especially proud of our special buys and closeouts! Compare our quality and prices we will always save you money! We serve Lakeland, Zephyrhills, Dade City, Winterhaven, and surrounding areas. Come see us and save!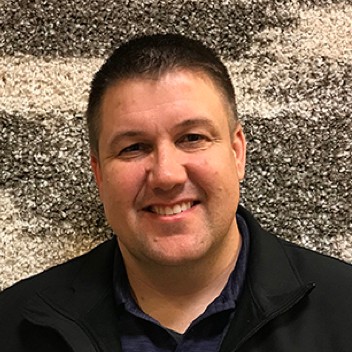 JAMES W.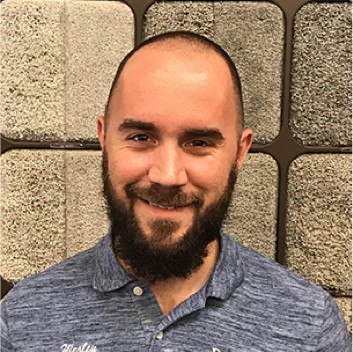 WESLEY B.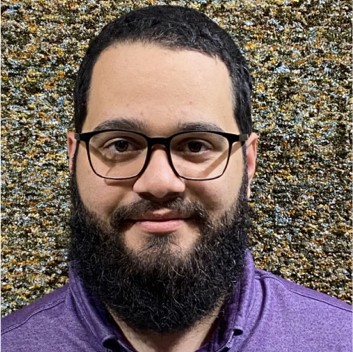 CARLOS R.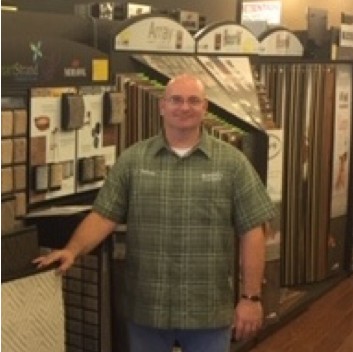 JOHNNY V.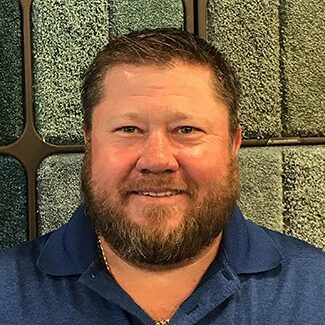 EDDIE T.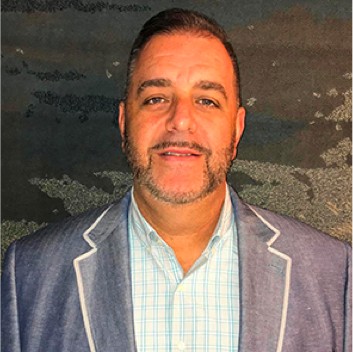 JONATHAN K.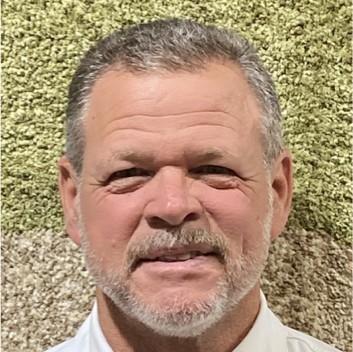 GREG R.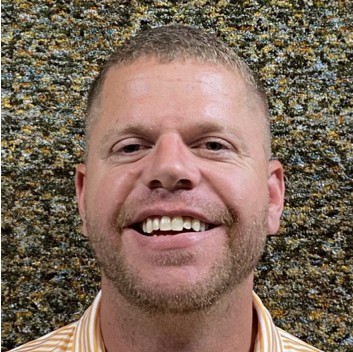 TRAVIS D. See What Our Customers Say
This store is worth the drive! We decided to make a little road trip from South Tampa to purchase flooring at Ronnie's Carpet. They have a great selection and were flexible with allowing us to take samples back into our home before we made our final decision. We worked with Johnny, who was absolutely amazing! He was super knowledgeable and also easy to work with. We had a lot of questions for Johnny, and he was always happy to answer them while also giving us good advice. It was one of the best customer experiences I have had in a long time!
We had new hardwood floors put in almost our entire house. Every person we encountered at Ronnie's carpets was professional and showed up when they said they would--ready to work. The floor grinding crew and installers took pride in their work and were very efficient. Travis was patient and always ready to answer any questions I had through the process. Highly recommend. I love my floors!
Absolutely Awesome! I love them! Been hunting an odd-size piece to use on a home for sale for a reasonable price and had a really hard time finding it, especially with the budget amount! These folks are Outstanding!! Greatest service ever too! That sure means a lot being deaf!! They rock! Don't bother going anywhere else!!! True Gold, they are!
Installation Gallery
Explore a diverse range of beautifully crafted and meticulously installed floors. From hardwood and laminate to tile and carpet, our gallery showcases an array of flooring options to inspire your next home improvement project. Whether you're seeking modern elegance, rustic charm, or timeless sophistication, our installation team has got you covered.
Our Location
Visit the Ronnie's Carpets & Flooring team at our fantastic Lakeland, FL, location today. While there, browse our amazing selection of flooring and chat with our knowledgeable sales staff.